Founded
2008
Leadership
Jack Newton CEO
Rian Gauvreau COO
Rob Froment CFO
HQ
Vancouver, BC
Contact
 clio.com


/clio

@GoClio

support@clio.com

What is Clio?
Clio is the world's most comprehensive and easy-to-use cloud-based law practice management software.
What's so special about Clio?
Web-based, secure, and easy-to-use, Clio transforms the practice of law by delivering cloud-based practice management technologies for lawyers worldwide.
Clio provides tools that modern law firms can rely on for running a successful practice, such as: calendaring, time-tracking, note-taking, document management, task management, legal accounting, bookkeeping and billing.
Clio serves the practice management needs of legal professionals in over 80 countries – with offices in Toronto, Vancouver and Dublin, and over 200 employees.
Clio is mobile-friendly and integrates seamlessly with over 50 popular applications such as Gmail, Outlook, Dropbox, Box, and Google Drive.
App Preview
Recent News
Social Feed
"This is beyond all of our previous experiences."

🎙️Listen to Episode 4 of the Daily Matters podcast, featuring Clio CEO @jack_newton and Law21's Jordan Furlong ( @jordan_law21): https://t.co/dWnkdSDUaI

#dailymatters #legal #podcast #COVID19 https://t.co/3aAmYSVJtJ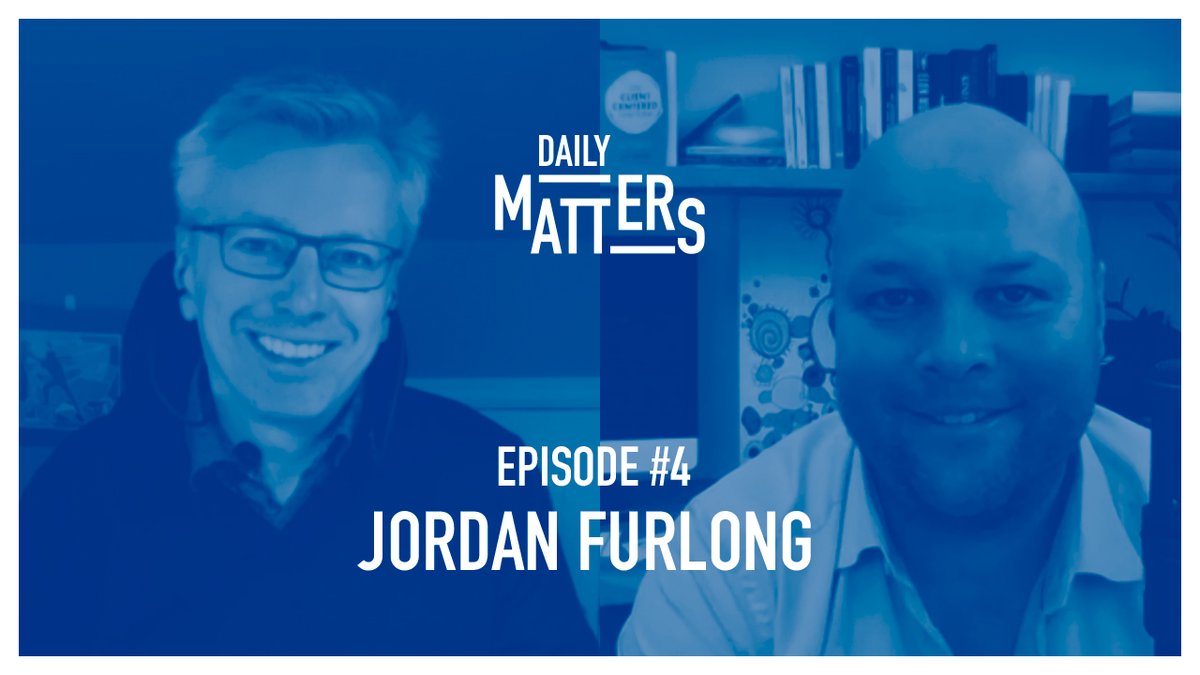 The #DailyMatters podcast's latest guest is Dan Lear ( @rightbrainlaw) who joins @jack_newton to discuss the challenges + opportunities facing legal, and the unpredictable future of the profession.

🎙️Listen to Episode 6 here: https://t.co/MlCAyI6bjj

#legal #podcast #legaltech https://t.co/fi1XFAailt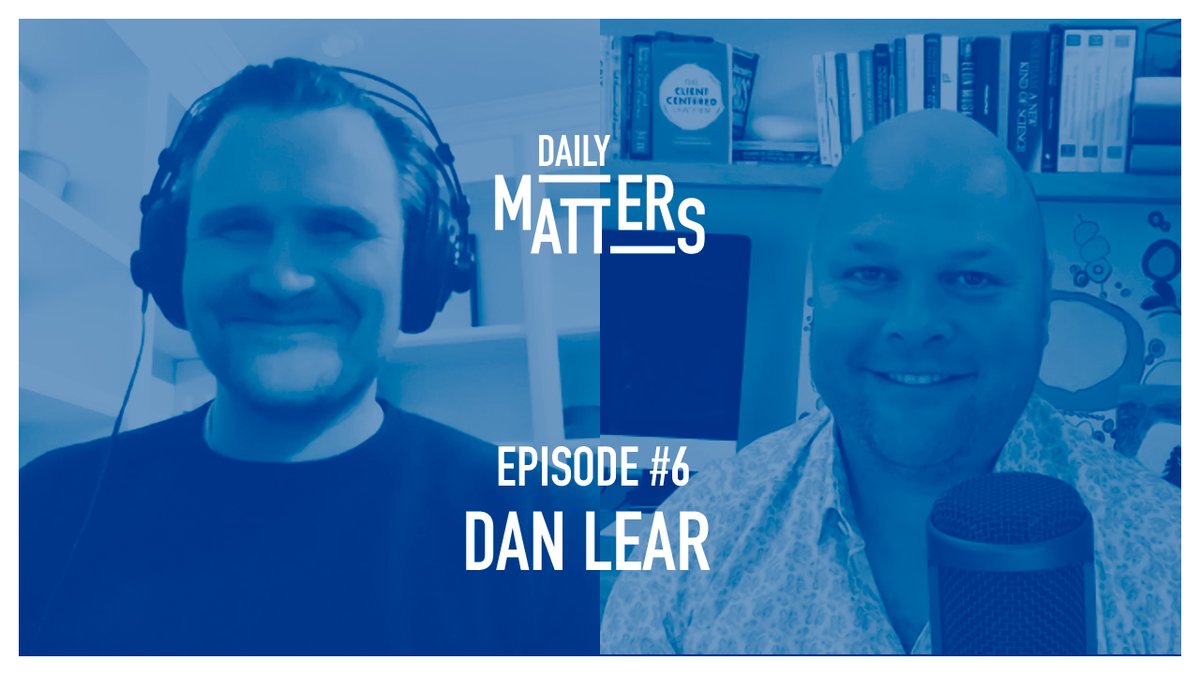 Despite the #COVID19 crisis, @CA_Innocence is still working to free the wrongfully incarcerated. Find out how in Episode 5 of the Clio Daily Matters podcast, ft. @jack_newton and @MSemanchik.

🎙️Listen here: https://t.co/xCIlQIBP6b https://t.co/zrzWx7sFBj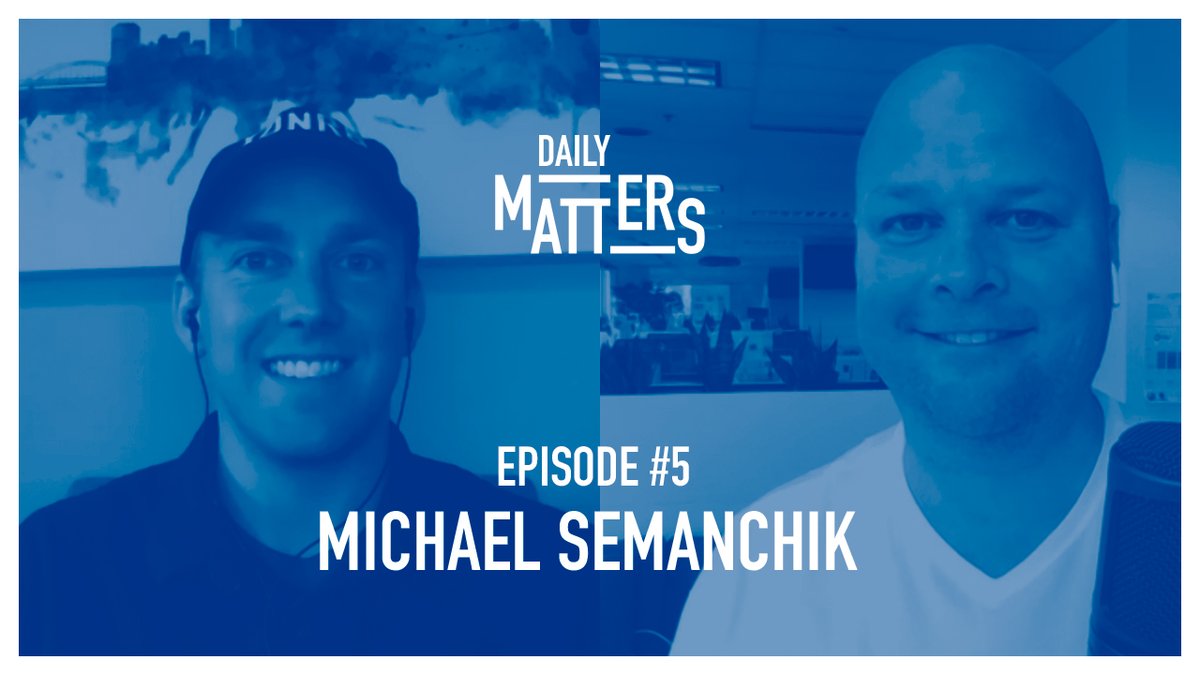 Is this your business? Do you want to see your tech/law business added? Contact us today!