Founded
2015
Leadership
Konrad Pola CEO
Laura Van Wyngaarden COO
---
HQ
Toronto, ON, Canada
Contact
 diligensoftware.com


/diligen

@diligensoftware

elevate@diligensoftware.com

What is Diligen?
Diligen makes contract review fast, accurate and easy. Designed with corporate lawyers passionate about technology, and engineered by a team in downtown Toronto, the software reduces human error while boosting efficiency.
What's so special about Diligen?
Help firms automate the mundane stuff and focus on improving your business
Price more competitively, win business
Lower the cost of high-quality contract review
Meet tight deal timelines
Reduce duplicated effort
Catch key provisions that might be missed
Increase accuracy by reducing human error
Make costs more predictable from the outset
App Preview
Recent News
Social Feed

"Software development has long been known as a "boys' club" but women leaders are making their mark on the industry too. Their perspectives may be what the field needs."  

Hosted by @lawyersdailyca from @LuigiBenetton w/ @lauravanwyn.

Read more:  <a href="https://t.co/ZFhTrNeBsG  #Law" target="_blank" rel="nofollow">https://t.co/ZFhTrNeBsG  #Law https://t.co/5S42L6ijCU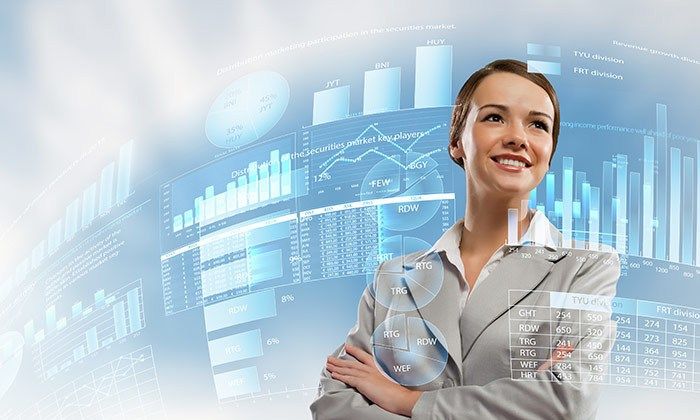 Thanks @startups_tips for your article on how Diligen makes contract review "more efficient by reviewing many documents simultaneously and also minimizing the possible errors."

https://t.co/LtFhwHlIC5

#lawtwitter #legaltech #law https://t.co/nq9jNpeca1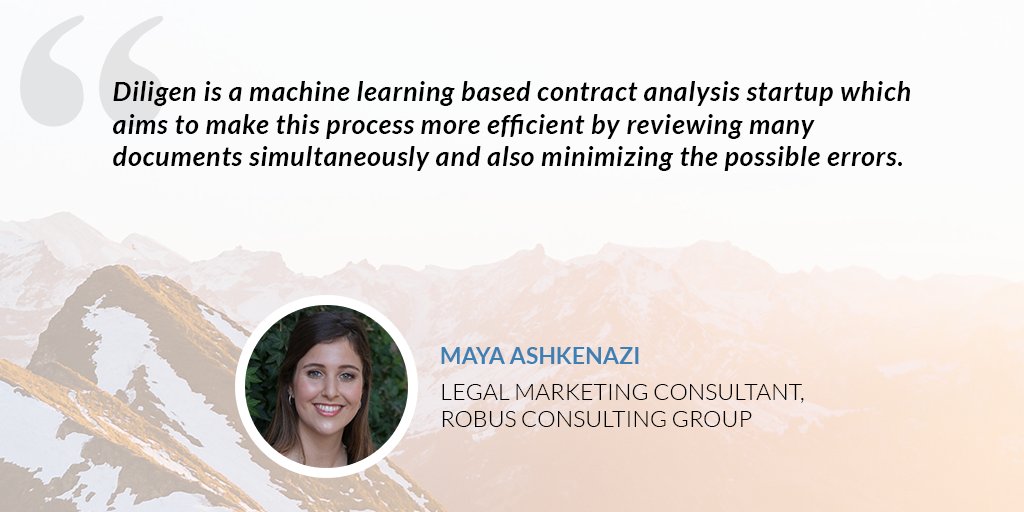 Did you know? Diligen can be trained to understand new concepts.

Diligen "gives law firms & legal departments new immediate/do-it-yourself options which increasingly are in high demand."

- Friedrich Blase ( @fblase)

#LawTwitter #LegalTech #Law #Lawyers https://t.co/klqj52VCGe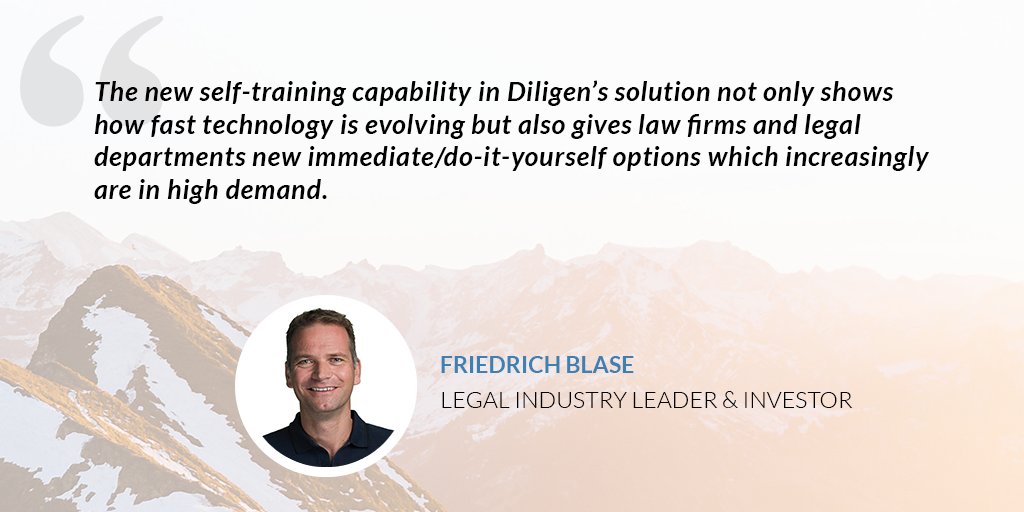 Is this your business? Do you want to see your tech/law business added? Contact us today!