Founded
2015
Leadership
Konrad Pola CEO
Laura Van Wyngaarden COO
---
HQ
Toronto, ON, Canada
Contact
 diligensoftware.com


/diligen

@diligensoftware

elevate@diligensoftware.com

What is Diligen?
Diligen makes contract review fast, accurate and easy. Designed with corporate lawyers passionate about technology, and engineered by a team in downtown Toronto, the software reduces human error while boosting efficiency.
What's so special about Diligen?
Help firms automate the mundane stuff and focus on improving your business
Price more competitively, win business
Lower the cost of high-quality contract review
Meet tight deal timelines
Reduce duplicated effort
Catch key provisions that might be missed
Increase accuracy by reducing human error
Make costs more predictable from the outset
App Preview
Recent News
Social Feed

"AI enhances the work that lawyers do so that they can get back to practicing law in a more strategic way."

- @KonradPola, CEO at Diligen

https://t.co/2VhBKbxjQB

#Law #Lawyers #LawTwitter https://t.co/uiuA1rFj2p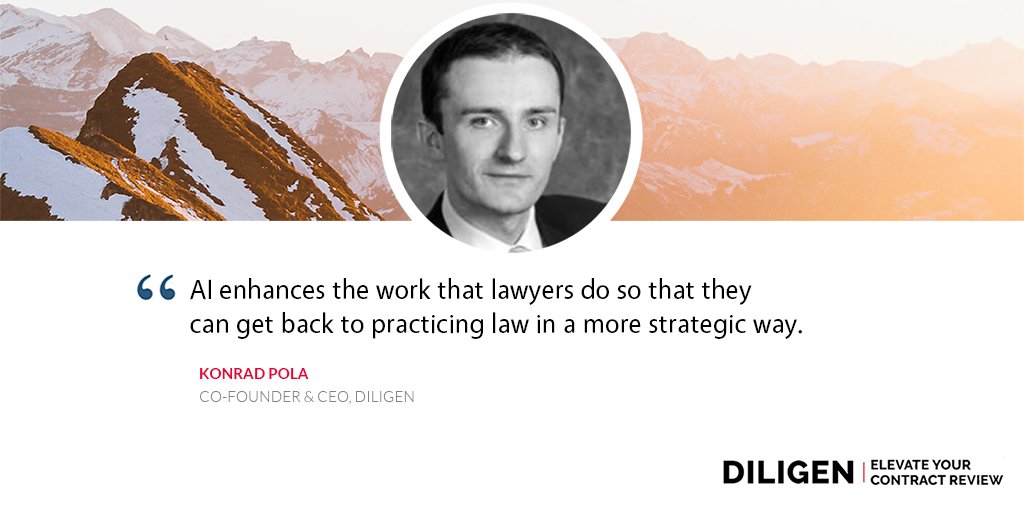 #Lawyers: Interested in reviewing contracts faster and more efficiently?

Diligen streamlines your contract review with award-winning machine learning technology.

Schedule a live demo with us and learn how it works.

Request a demo: https://t.co/kcAwalQPmY

#LawTwitter #Lawyers https://t.co/1eGSKHAw2k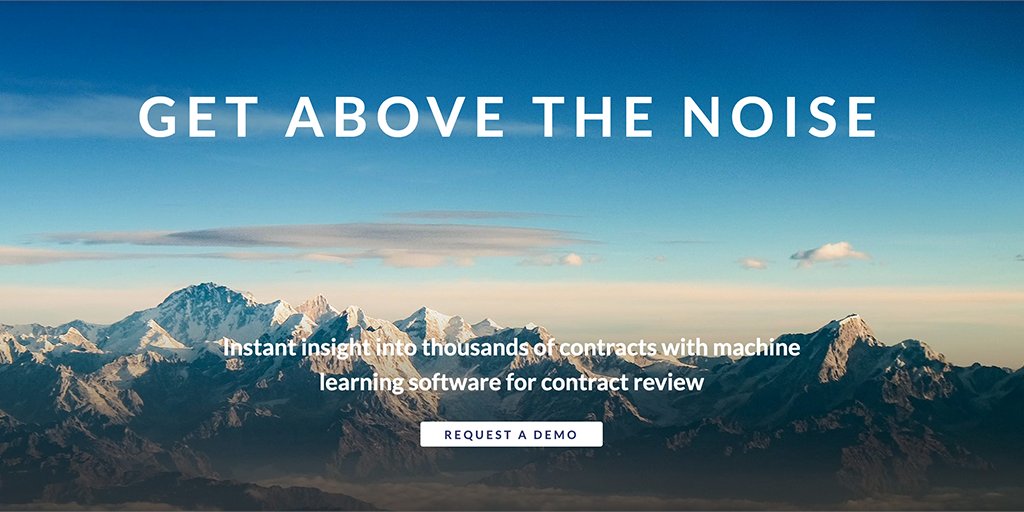 Many thanks for your tweets, RTs & likes!

@ConnieKaplanLaw @snafisahmed @athan_papadas @Chris_Bentley @DepaTony @expertsdotcomvp @CathOstheimer @nicolenmorris3 @kamkarilaw @goldlist @TechTorontoOrg @trellis_law @RyersonLIZ @EpiqGlobal @leahmolatseli @FTC_Institute 🙌
#Follow #FF https://t.co/VxtFwpuNlM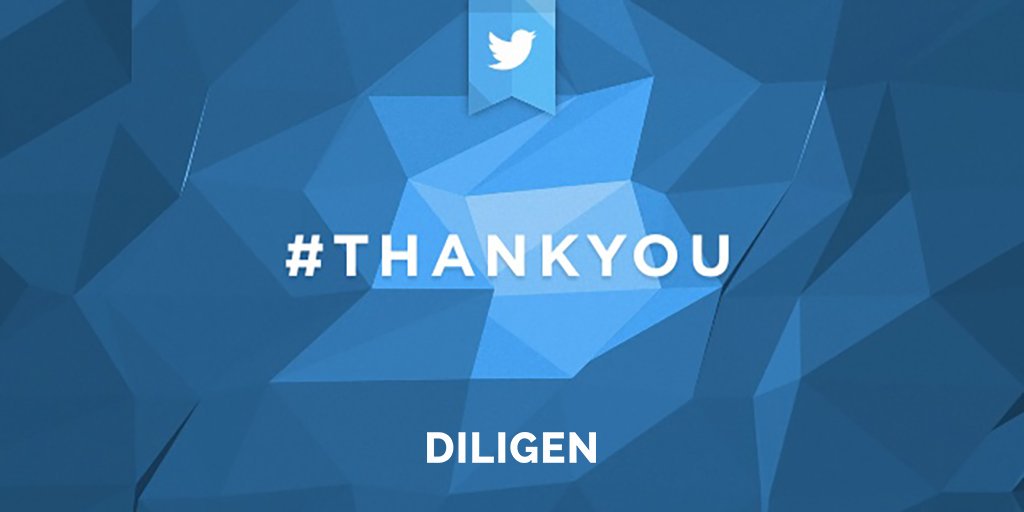 Is this your business? Do you want to see your tech/law business added? Contact us today!